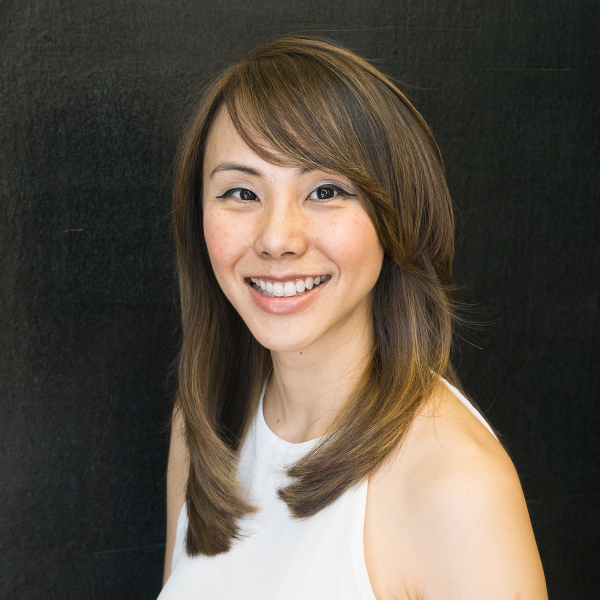 Michelle Tham
Founder / Clinical Director
BS (Honors) Speech Language Pathology
---
The women I know with strong personalities, the ones who might have become generals or the heads of companies if they were men, become teachers. Teaching is a calling, too.

- Jeannette Wall
Speech therapy is something that never fails to amaze me. Even the most challenged child experiences happiness, anger, failure, ideas, and excitement that he wants to express. Seeing children persist to get their messages across in unexpected ways and helping them to enjoy and develop meaningful interactions is such a privilege and I simply love it.

When I started Leapfrogs, we formed a team of truly brilliant souls that have committed their lives to raising the bar of what kids with special needs can do. There have been days that have been immensely daunting, and team keeps their focus. It is during such moments that I am in awe. I have come to realize that for these individuals to dedicate themselves so consistently can only mean that what they do here with us has to be more than a job, it has to be a calling.
Michelle is the principal co-founder of Leapfrogs and heads the Speech Team. She graduated from the University of Queensland in Australia with top Honors in speech language pathology. While in Australia, she was given the rare opportunity to be attached to various setting such as Ipswich Hospital, Everton Park Child Developmental Unit, and St Ignatius Grade school. Upon returning to Singapore, she worked in KK Women's and Children's hospital before she started The Children's Speech Therapist in 2003. The practice grew to Leapfrogs in 2005 and continues today. She particularly enjoys developing communication skills in children and helping them apply these skills in their everyday lives. She is currently a Clinical Supervisor and external council member supporting the Masters of Speech Pathology Programme in the National University of Singapore, past board member of the Allied Health Professional Council, and has been involved in leading several volunteer speech therapy training projects with the Singapore International Foundation.
Who we are
"An understanding heart is everything in a teacher, and cannot be esteemed highly enough....
The curriculum is so much necessary raw material,
but warmth is the vital element for the growing plant and for the soul of the child."
- Carl Jung (1875 - 1961)