We're Family
and we're here to help you through every step of your child's learning challenges
Learn More
A letter to all parents with young children who've been diagnosed with a learning challenge
Dear mummies and daddies, after working with and building a family around children for almost 20 years,
I'm glad I get to speak to all you parents out there who are bravely pushing forward for happy, abundant lives for their little ones with learning challenges.
Firstly, as a mother myself, I want you to know that you are not alone in this fight.
More importantly, as Founder & Clinical Director of Leapfrogs Therapy, I want you to know that a diagnosis does NOT define your child.
Many parents come to me:
Not knowing what exactly what challenges their child is facing
The stigma of their child being labelled with a learning challenge
Not knowing if their child will always be at a disadvantage.
Wondering how to help their child lead a fulfilling childhood.
And what I want you parents to know is – You don't have to worry alone in silence.
We've built the LEAPFrogs family to share this heavy burden with you.
With a loving family, strong support system, and the right specialised therapy activities, we're glad to say that we've found a 100% success rate with helping little ones overcome the odds!
Michelle Tham
Founder & Clinical Director
Leapfrogs Children's Therapy Centre (Building families around little ones with learning challenges since 2002)
How Can We Support You And Your Child Today?
Developmental Milestone Tracker For Your Child!
Meet Our Family Of Dedicated Therapists!
Learn More About Our Specialized Therapy Activities!
As one of the recognized experts in children therapy over the past 20 years, our team has been regularly partnering with government institutions, hospitals, and leading doctors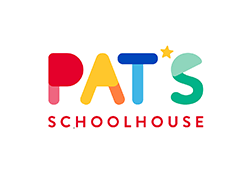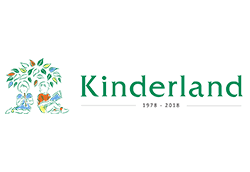 other after school care centres!
teachers from over 20 primary schools!
We're one of the recommended private clinics that doctors in KKH and NUH refer out to.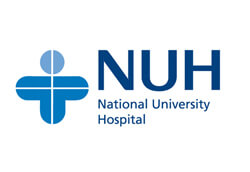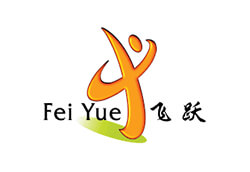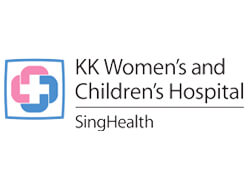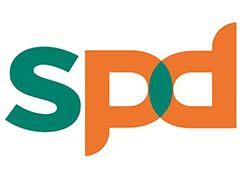 What Others Parents Say About
Their Little One's Progress At Leapfrogs!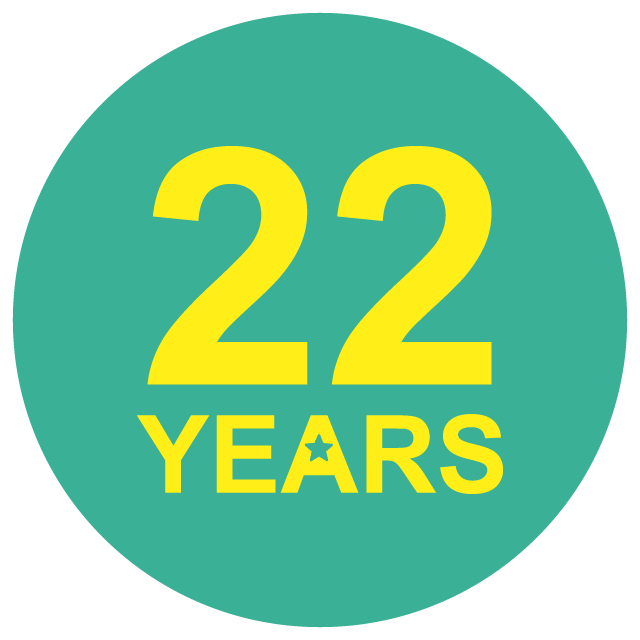 22 years of helping children overcome learning challenges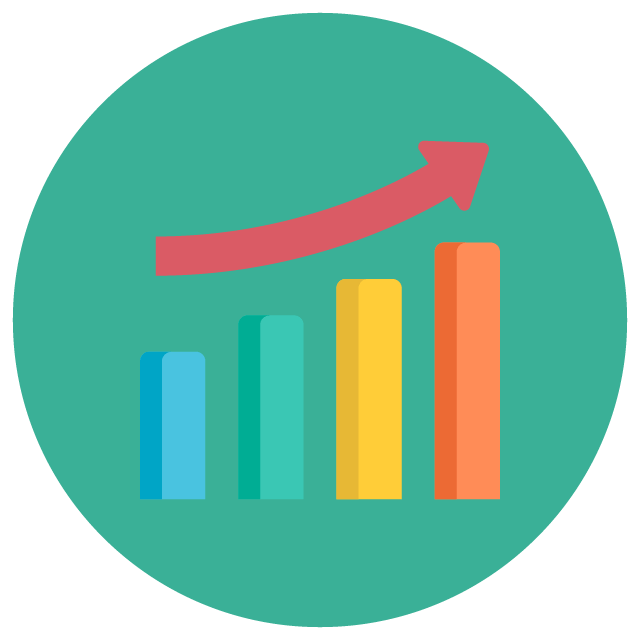 6,000+ children
transformed!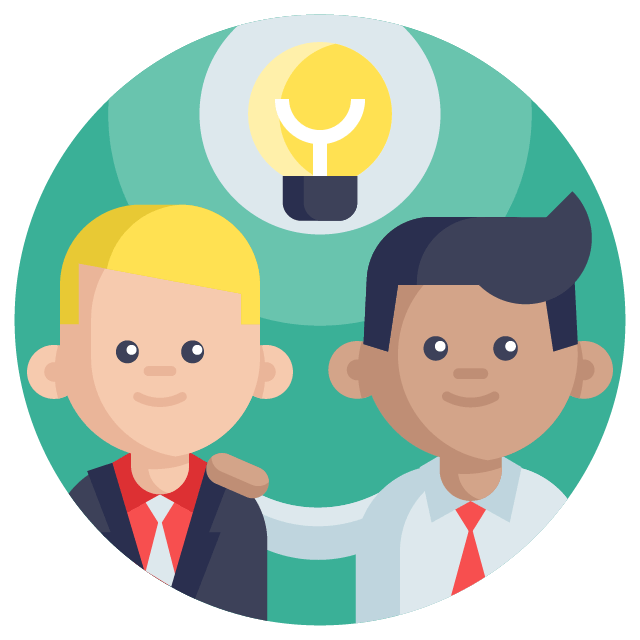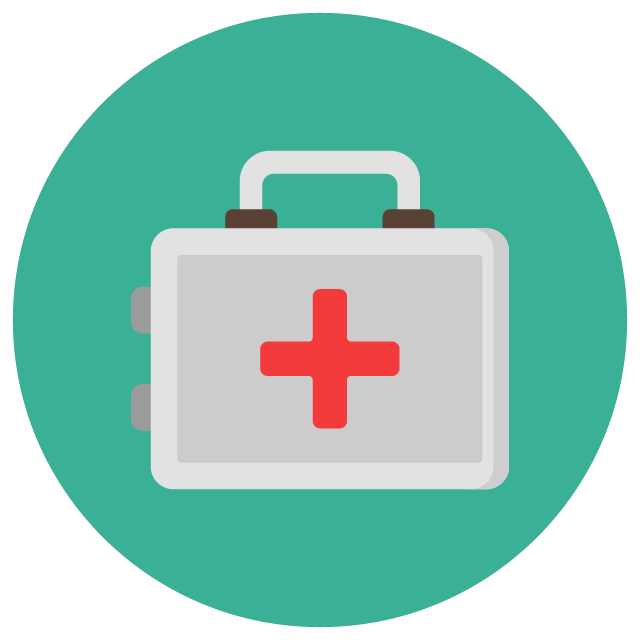 Recognised as the foremost
authority in child therapy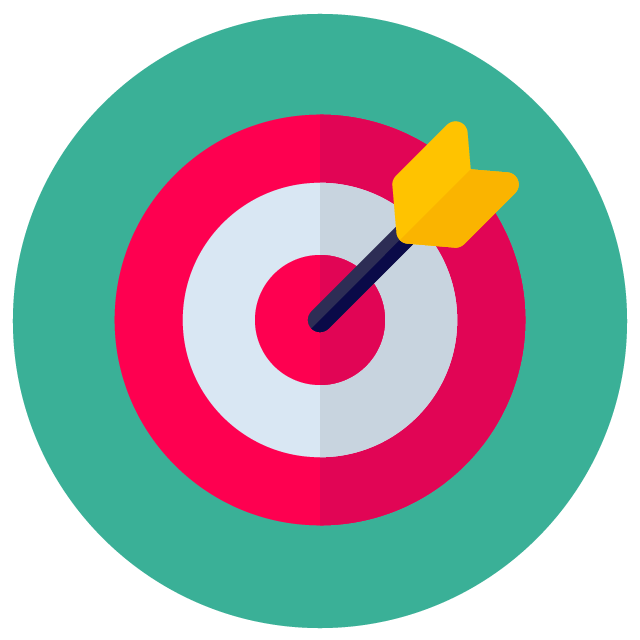 Government, Hospitals and Doctor partners
Need medical or professional advice,
or just need a listening ear?
Please, do come and speak to the Leapfrogs family – We'll be able to take a huge burden off your shoulders with our professional advice and guidance.
Leave us a message by leaving us your details below, and we'll personally drop you a call/message to find out more about how we can support you.