Getting Started is As Easy As 1, 2, 3...
1
Make An Appointment
Please
contact us
and we will be happy to guide you through the process and send you the necessary forms for completion. Please note that we are closed on Sundays and Mondays.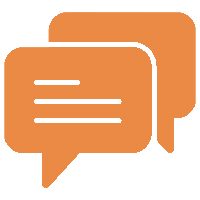 3
Recommendations
Based on the initial observations, she will share her findings and outline a comprehensive, individual treatment plan for your child.
Leapfrogs Pte Ltd
144 Bukit Timah Road
Singapore 229 844
Opening Hours
Tuesday-Fridays 9-6pm
Saturday 9-3pm
Closed on:
Sundays
Mondays
Public Holidays