Our specialized therapy activities designed
to achieve breakthroughs for little ones!
We believe that every child has what it takes to overcome the odds – But it's really important that they have the right specialised therapy activities that are able to help them patch their learning challenges, and build on their strengths.
Here's a sneak peek of the comprehensive list of therapy activities we do with each child!
Watch the little video snippets to see our little ones in action!
Our LEAPMap Initial Consultation
The starting point for every child's breakthrough.
To identify a child's learning challenges, our team has developed what we call the 'LeapMap' Consultation.
These 'LeapMap' consultations are 60-minute, customised sessions with each parent and child to find out what their skills and gaps are.
In these 60 minutes, our team is able to identify and spot "telling" signs, or if these behaviours are being misinterpreted.
 From there, we're able to draw out a complete roadmap on the best action to take to support your child!
Speech Therapy
Developmental areas we focus on:
Receptive language
Expressive language
Expressive reasoning
Speech & Clarity
Mouth muscles
Communication and social skills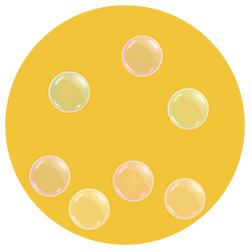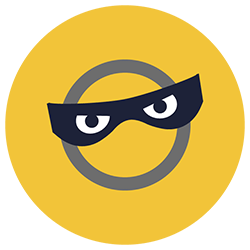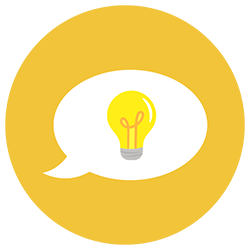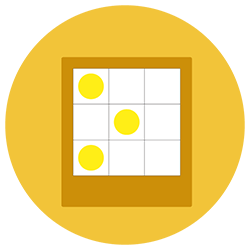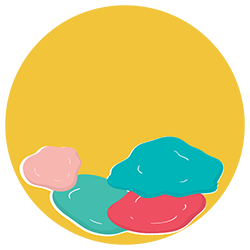 Educational Therapy
Development areas we focus on:
Attention
Critical thinking
Processing speed
Work habits
Behavior
Social emotional – Mindset
Academic (Reading/ Writing/ Numeracy)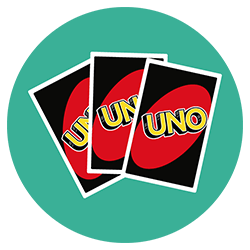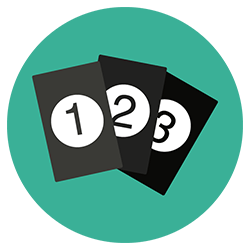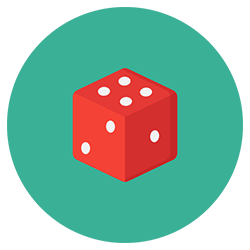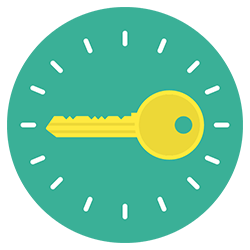 Occupational Therapy
Developmental areas we focus on:
Motor Skills
Sensory Skills / Sensory Processing
Balance and co-ordination
Attention and organisation
Handwriting
Regulation
Emotional – E.g No in between for anger. Could be a sensory issue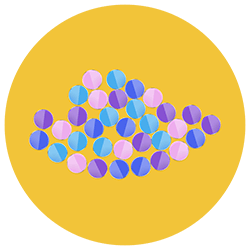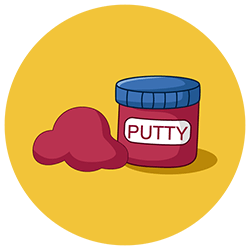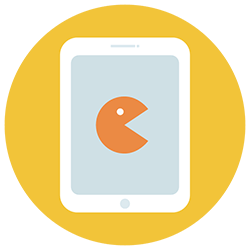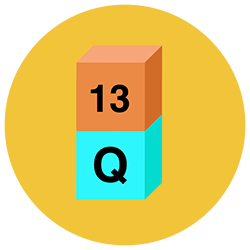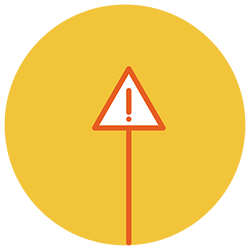 Schedule a LEAPMap consultation:
The starting point for your child's life-changing journey with us.
Many parents come to us not knowing exactly what challenges their child is facing. Most of the time, they've suspected something is amiss, but have been sitting on it.
When they come down to meet our family, they usually tell us: "I wished I brought my child down to you guys earlier so I didn't have to go through so much alone."
If that sounds like you or someone you know,
Leave us a message by leaving us your details below, and we'll personally drop you a call/message to find out more about what you're currently facing,
Plus schedule a convenient date and time for your LEAPMap consultation at our centre!