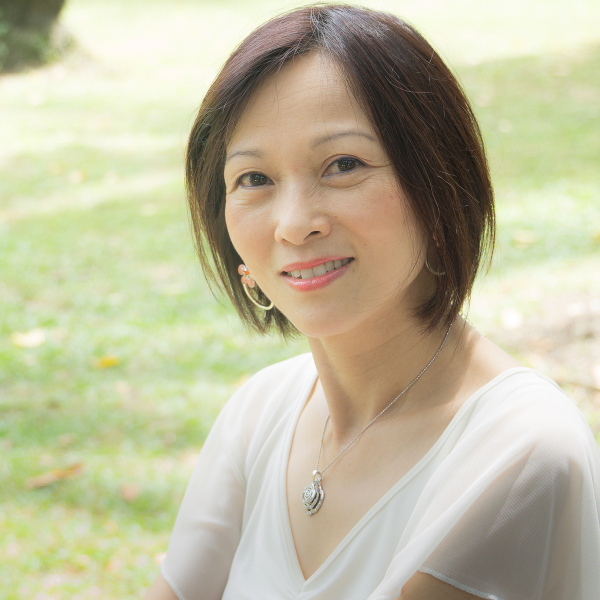 Priscilla Tan
Support Staff
---
Blessed are those who give without remembering and take without forgetting

– Elizabeth Bibesco
I considered myself blessed to work with so many wonderful families at Leapfrogs; they teach me humility and patience. I appreciate their love for their child and can see the challenges they must be facing every day. I share the joy when parents see their loved ones progress. It gives me a sense of pride that I am part of Leapfrogs and we have helped so many families overcome their challenges.
Priscilla holds an important role at Leapfrogs juggling schedules and attending to the child's needs for regular therapy sessions. She faithfully follows-up with the parents and stresses the importance of consistency in attendance to ensure progress for their child.

She organizes the therapists' schedules and supports them administratively so they can fully focus on delivering their services. Anne Frank's quote "Whoever is happy will make others happy too" has become her personal motto.
Who we are
"An understanding heart is everything in a teacher, and cannot be esteemed highly enough....
The curriculum is so much necessary raw material,
but warmth is the vital element for the growing plant and for the soul of the child."
- Carl Jung (1875 - 1961)