Leapfrogs is a children's therapy centre that has made it our mission to transform the lives of little ones with love, support, and the guidance of medically trained professionals.
Over the last 20 years, our family's love and dedication to each individual child has helped us achieve a 100% success rate with over 6,000 kids.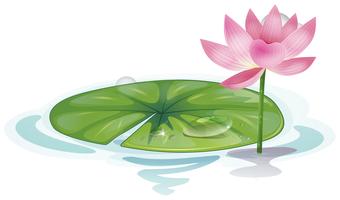 Group Therapy
Leapfrogs is one of the very few therapist centres in Singapore that provides a unique group therapy option alongside our individual therapy.
Many parents do not know about the benefits of group therapy, as there are not many providers around.
Group Therapy has a few important benefits for families: (put picture of group therapy)
The group therapy structure makes therapy affordable, especially if individual therapy is too costly.
It helps children learn and improve better as they have an environment to connect with and grow in.
In every area of therapy: Speech, Educational, and Behavioural, we have activities that take advantage of being in a group to help children learn and grow.
However, to conduct group therapy sessions, therapists need to be highly – trained as it requires more expertise to manage a group of 4 to 6 children.
This is why in terms of training, no other company has a team that is as extensively trained and experienced in working with children as the Leapfrogs family.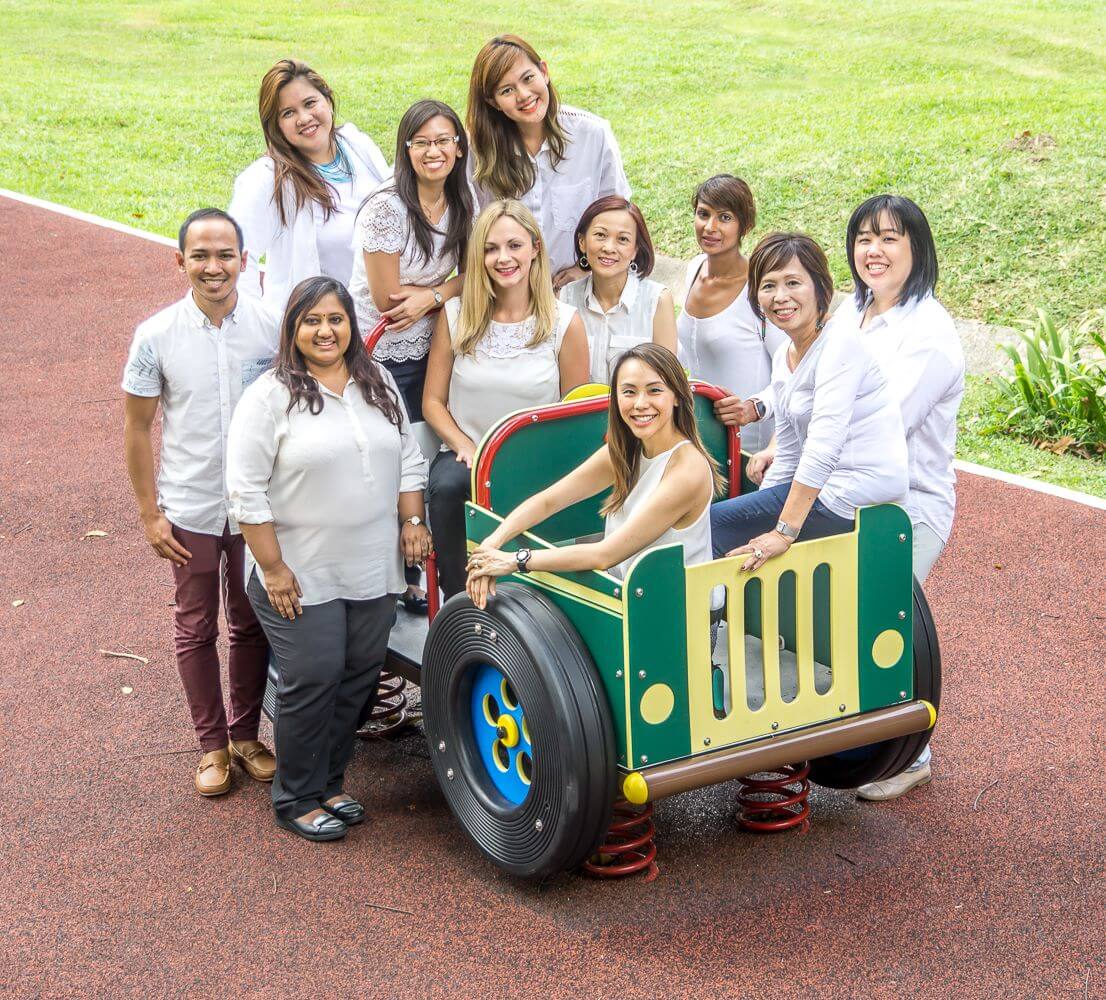 In-Depth Therapist Training
Here's a bit more about how we train our Therapists!
Our family of the therapist here at Leapfrogs are all in-house and only work exclusively with us.

Our team of therapists has an average of 12 years of experience in Child Therapy between them.

Each of our therapists has a degree in child therapy and is licensed in each of their respective fields of practice.

We conduct 80 to 100 hours of training and mentoring per year per therapist.
We go through this rigorous training process because aside from being loving and supportive, each of our therapists have to be fully equipped to work with every child in their development and medical areas.